Newcastle-upon-tyne City Guide
Newcastle-upon-tyne News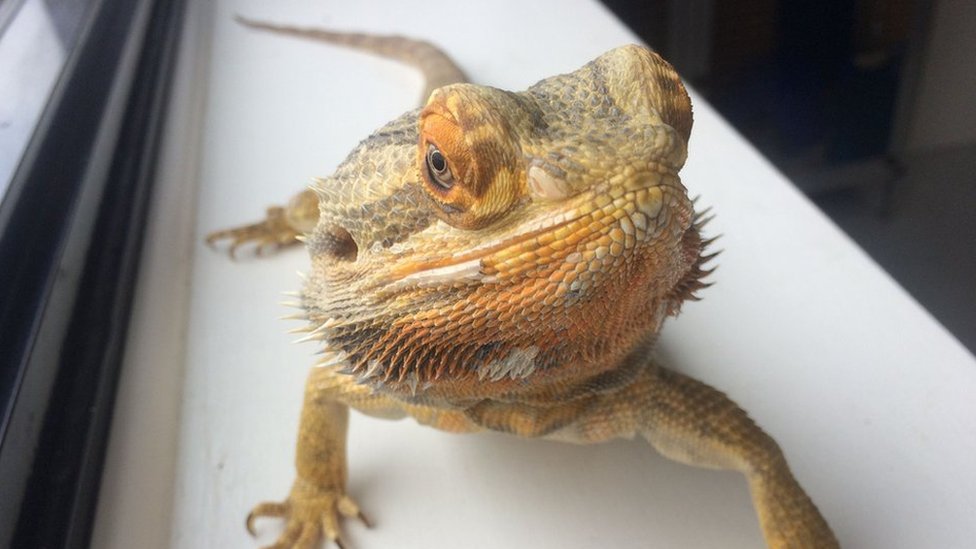 Bearded dragons 'dumped like rubbish' in Lynemouth
The two reptiles were found in a small cardboard box on wasteland.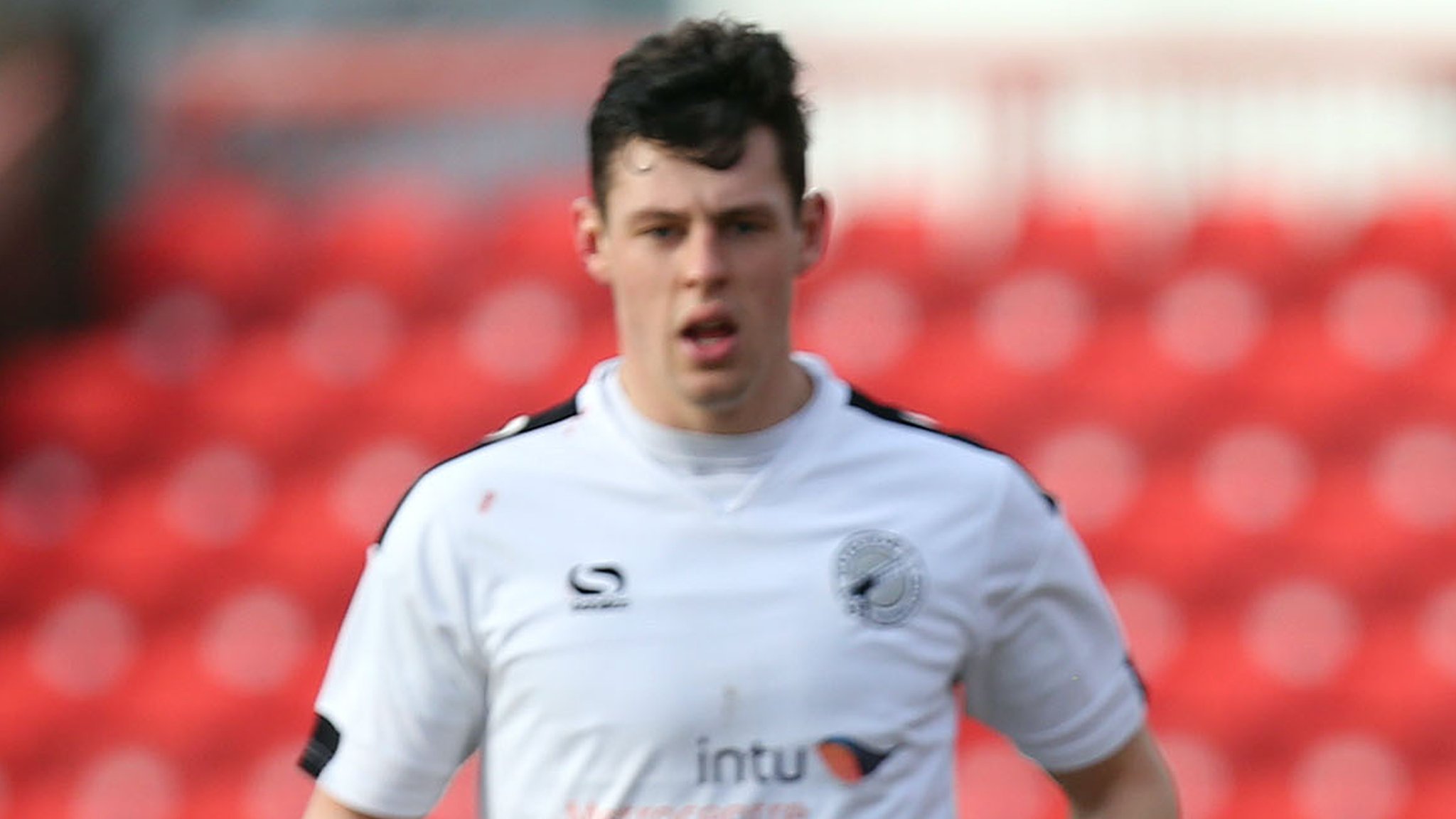 James Bolton: Shrewsbury Town sign Gateshead defender on two-year contract
Shrewsbury Town sign Gateshead right-back James Bolton on a two-year contract for an undisclosed fee.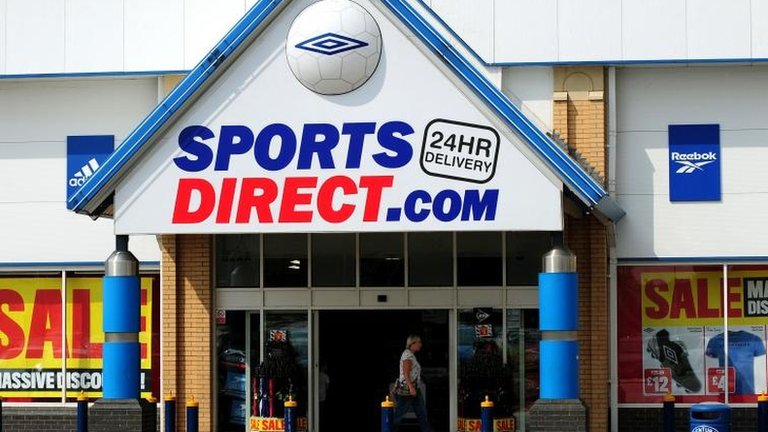 Sports Direct profits more than halve
Profits at the sportswear retailer plummet 60%, which the company blames on the weaker pound.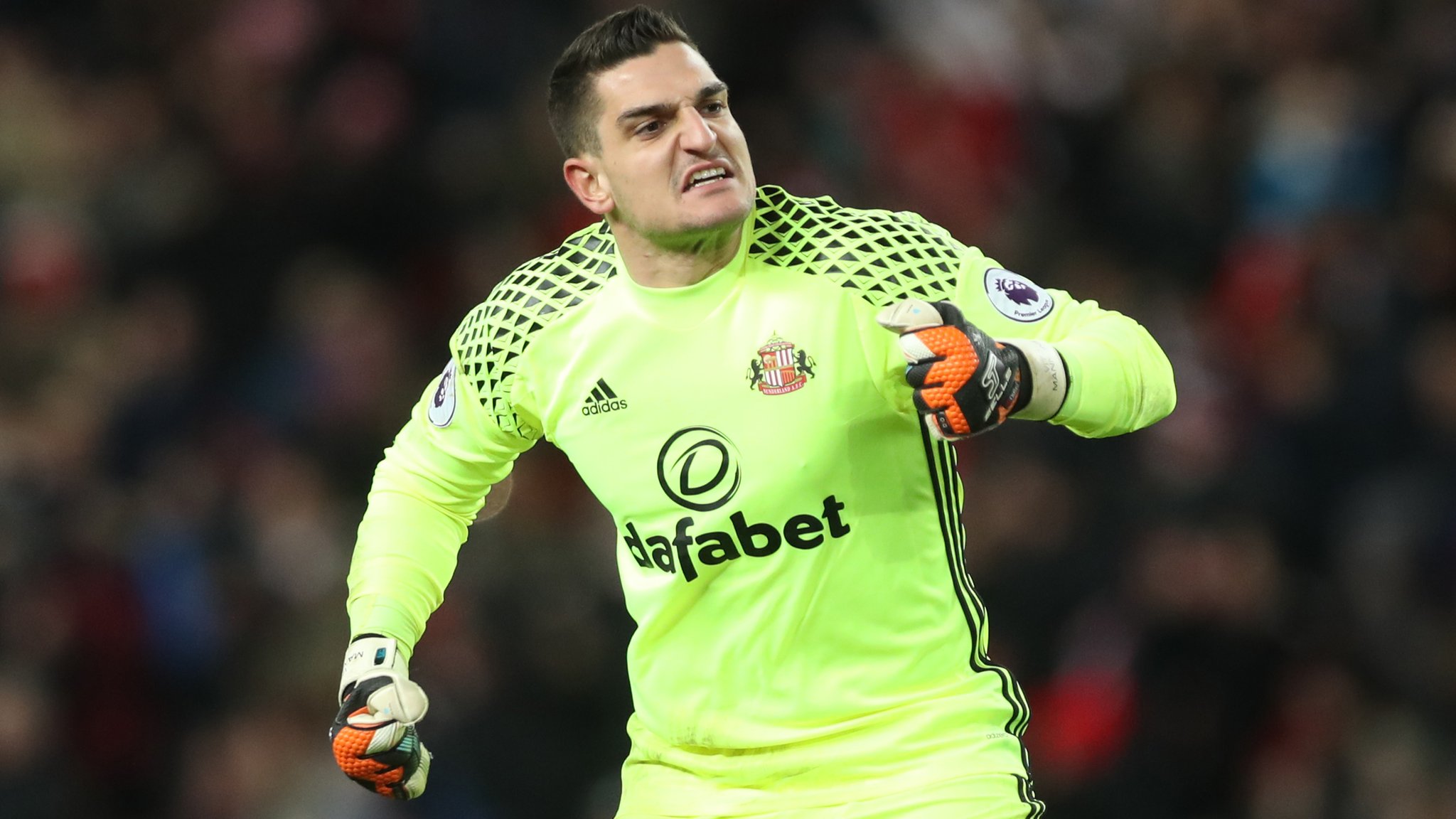 Vito Mannone: Reading sign Sunderland goalkeeper in £2m deal
Vito Mannone joins Reading from Sunderland on a three-year contract for a fee in the region of £2m.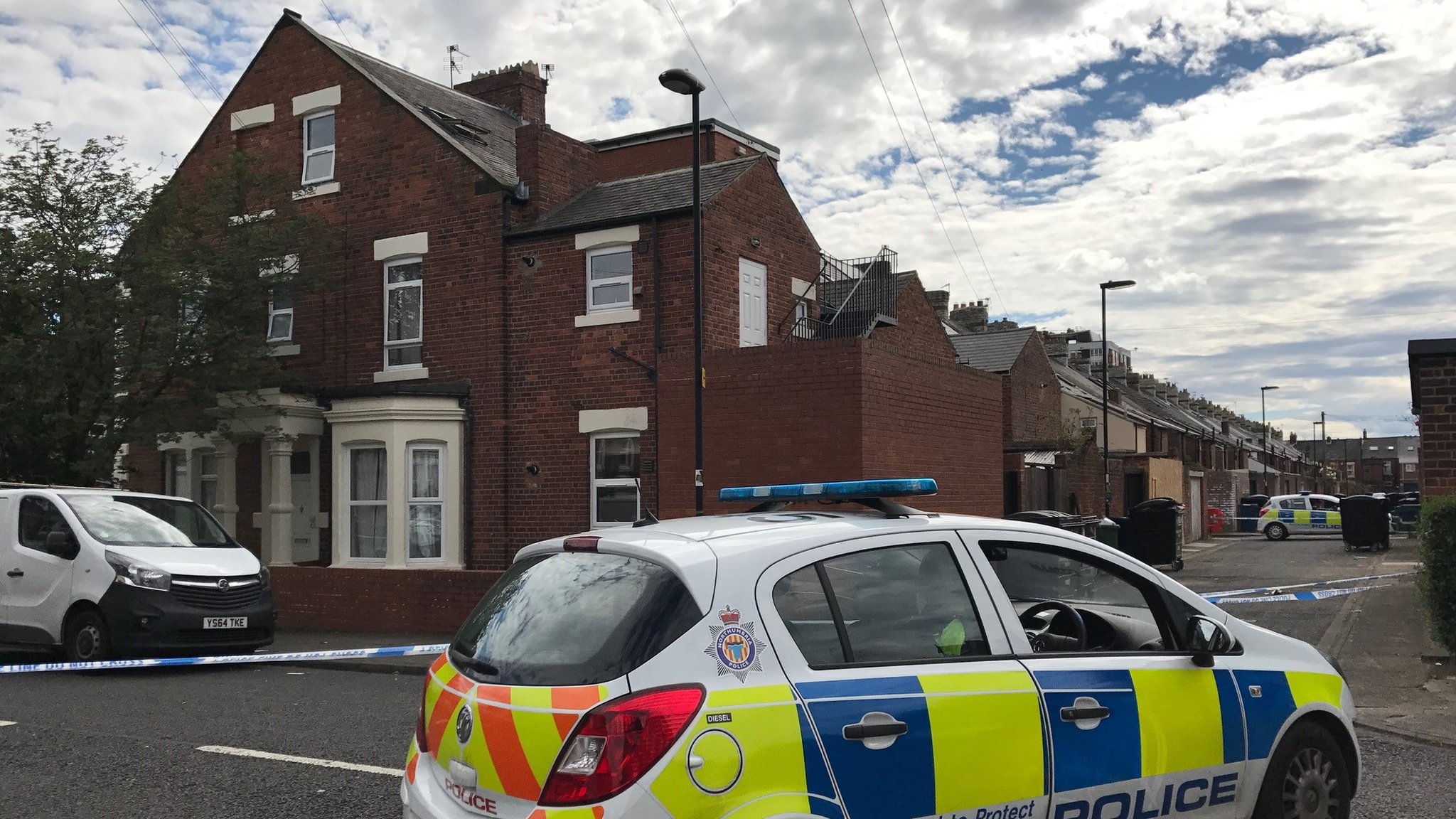 Steven Coulter murder: Man charged over Newcastle stab death
Mr Coulter suffered a single stab wound to the chest, police said.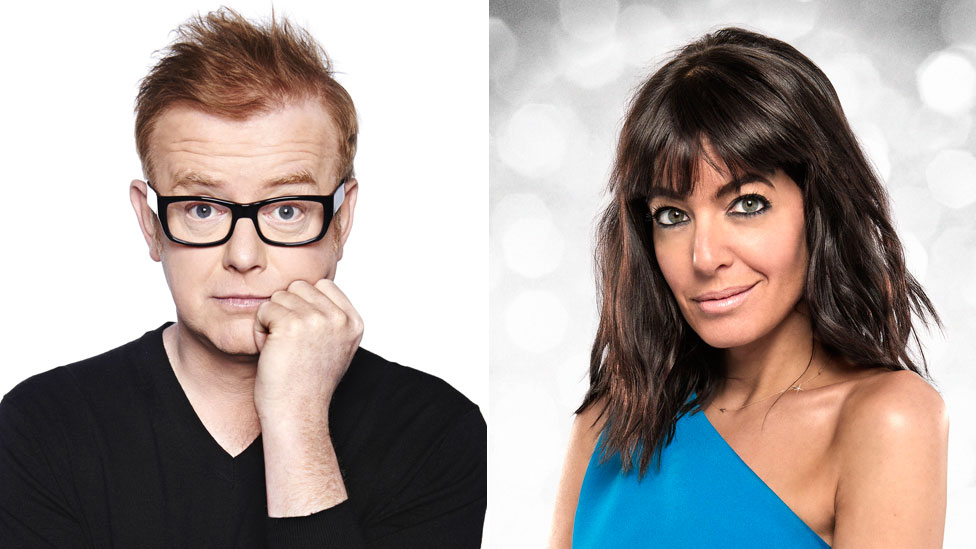 Shearer among BBC's highest paid
The Radio 2 host earned more than £2.2m while Claudia Winkleman was the best-paid female presenter.
(BBC News)