Newcastle-upon-tyne City Guide
Newcastle-upon-tyne News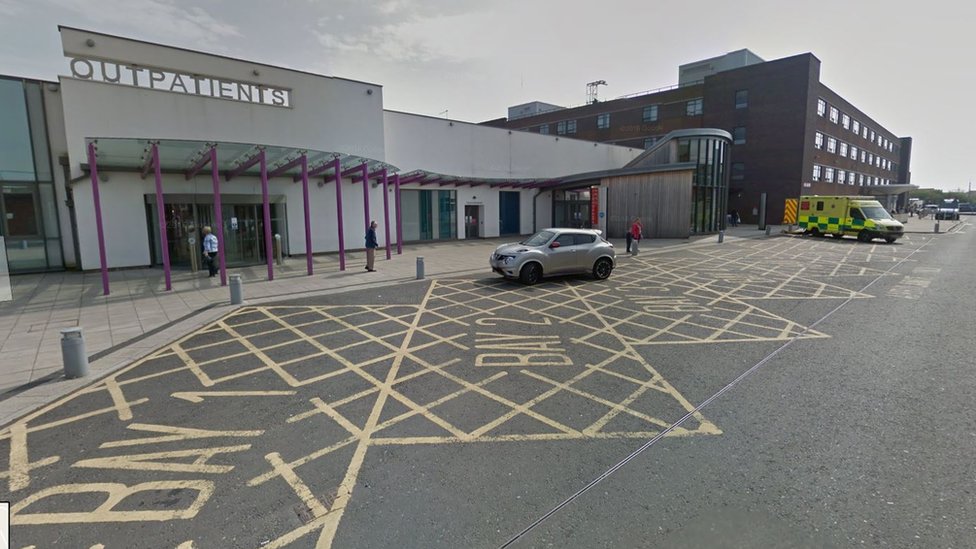 South Tyneside NHS trust apologises to organ-stored families
Organs and tissue samples kept without families' knowledge were found during a hospital audit.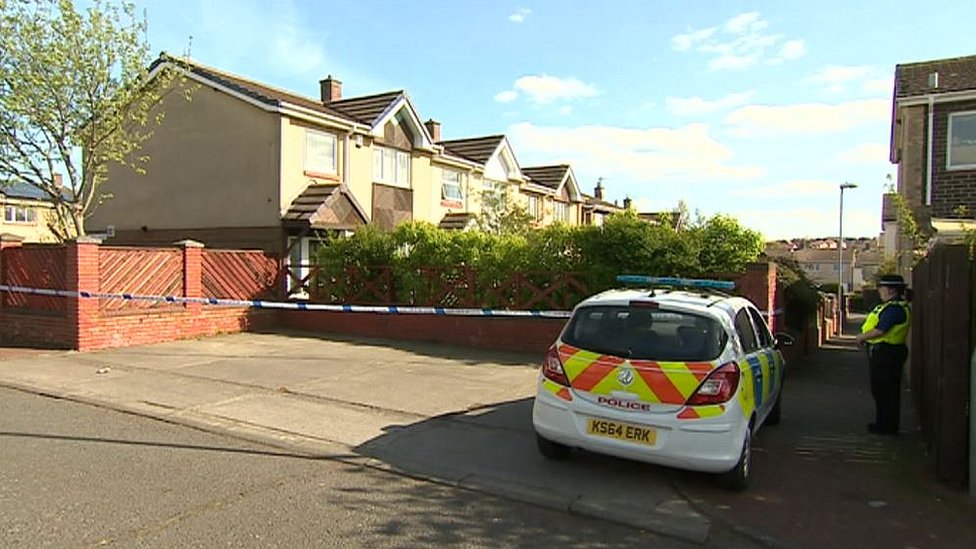 Sunderland death: Four held after man found dead at house
Police said the dead man had suffered 'significant injuries'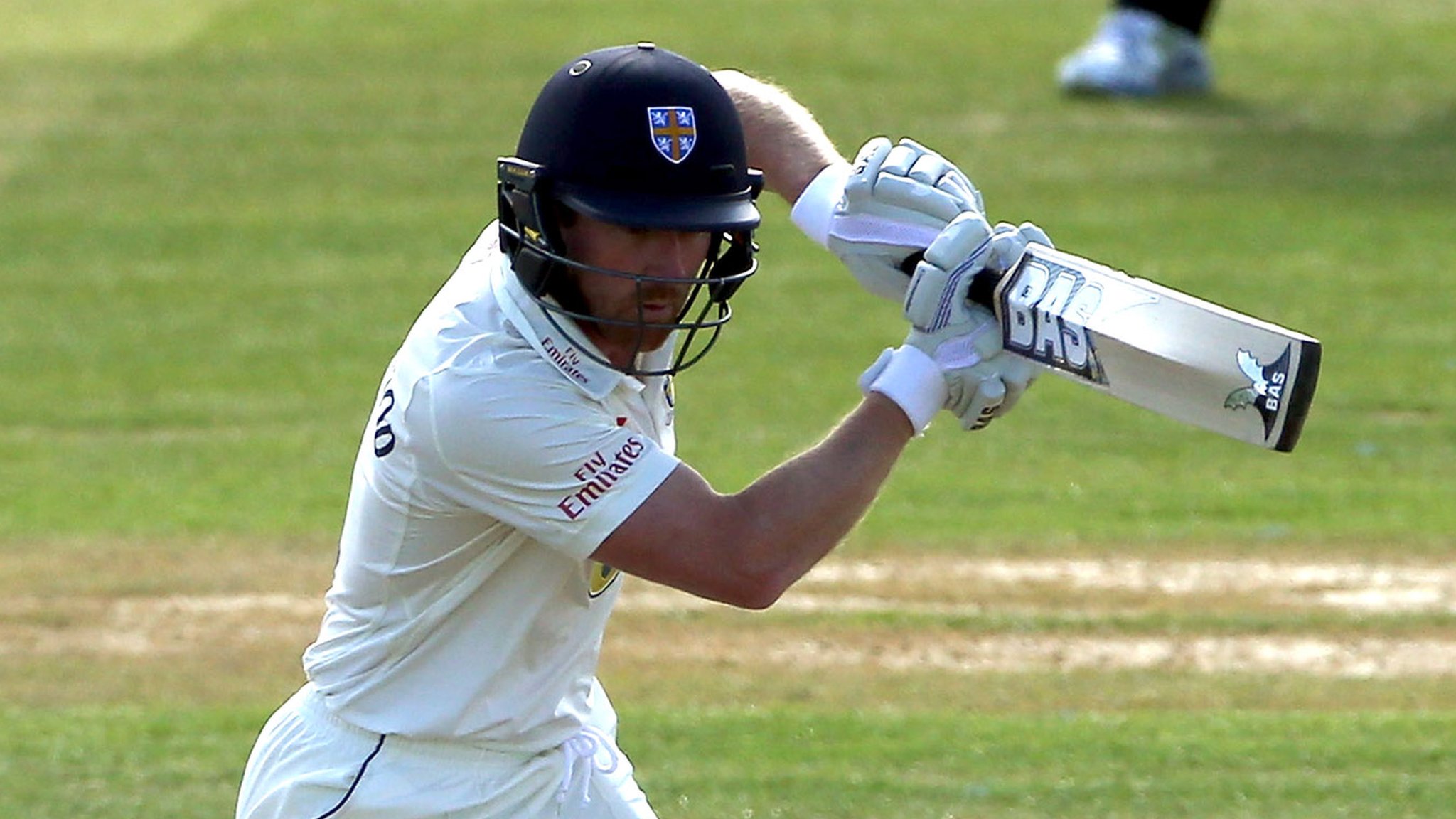 Gloucestershire v Durham: Paul Collingwood scores 97 for visitors
Paul Collingwood scores 97 for Durham but Gloucestershire end day three with a 59-run lead in Bristol.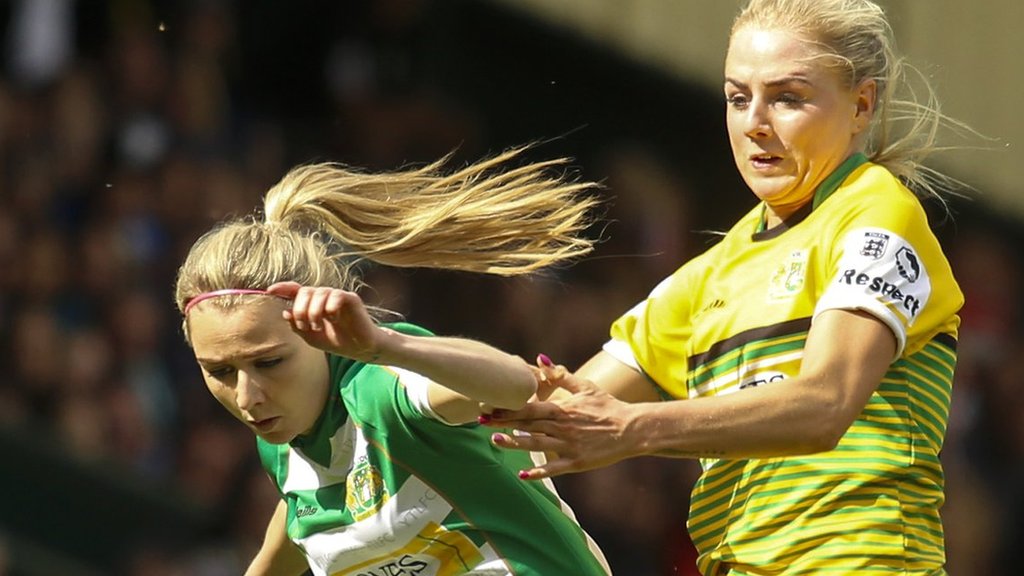 WSL 1 Spring Series: Liverpool beat Yeovil, Birmingham held by Sunderland
Liverpool Ladies begin the WSL 1 Spring Series season with a win at Yeovil - despite arriving at the game with no kit.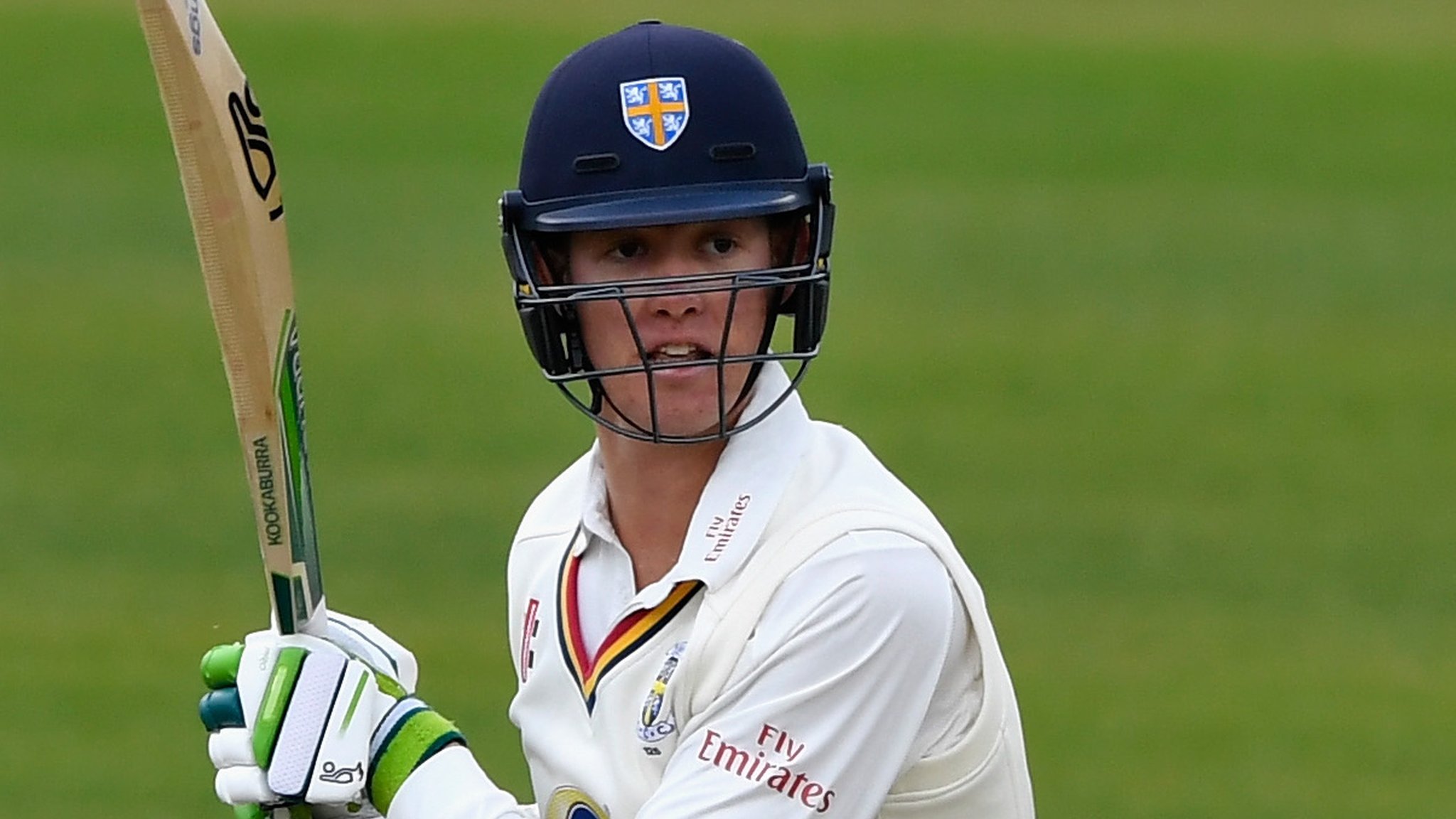 Gloucestershire v Durham: Keaton Jennings hits fluent 87 as visitors take command
Keaton Jennings continues his fine start to season with the bat to help Durham take control against Gloucestershire.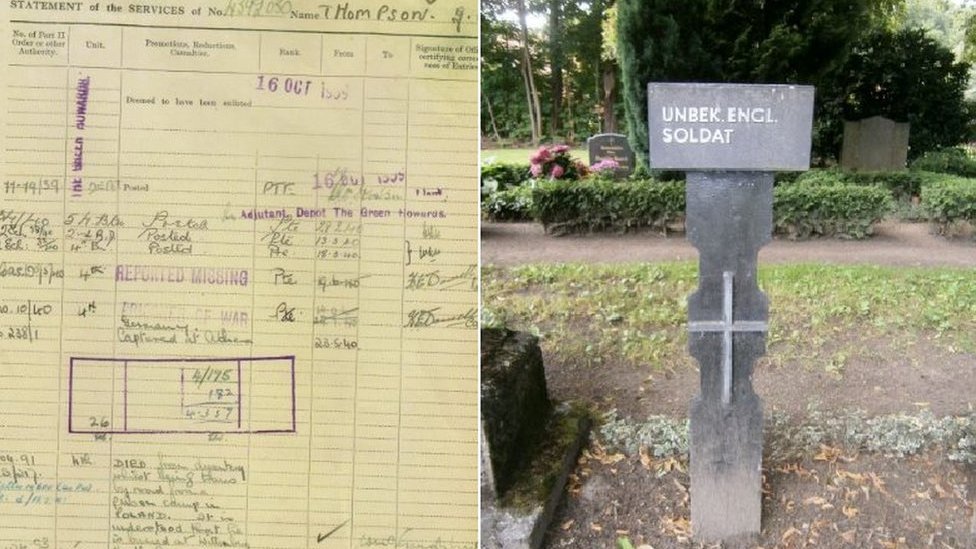 Tynemouth WW2 soldier's grave finally marked
George Henry Thompson from the Green Howards died during the POW Long March in 1945.
(BBC News)