Newcastle-upon-tyne City Guide
Newcastle-upon-tyne News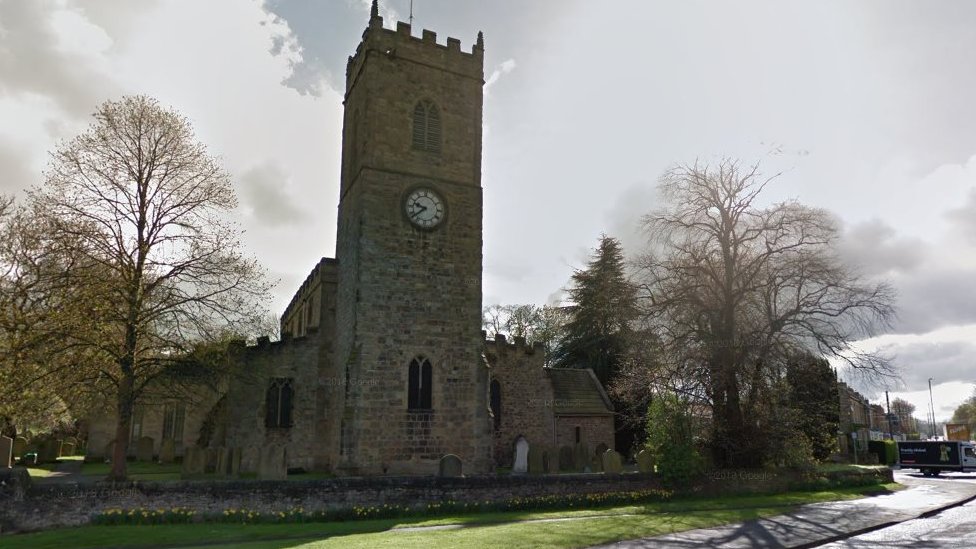 Lanchester Vicar and curate resign over affair
The Bishop of Durham broke the news of the resignations to the local village congregation.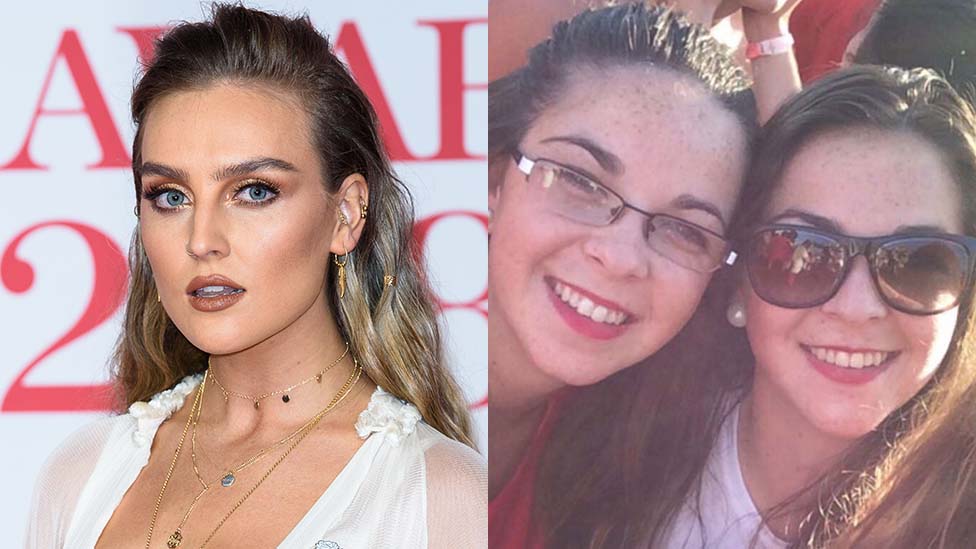 How Perrie from Little Mix is helping me learn to love my freckles
The Little Mix star is praised for sharing a photo of her freckles and saying she wants to "embrace them".
First Kielder Forest sighting of pine marten
The sighting has raised hopes that numbers are increasing across the north of England.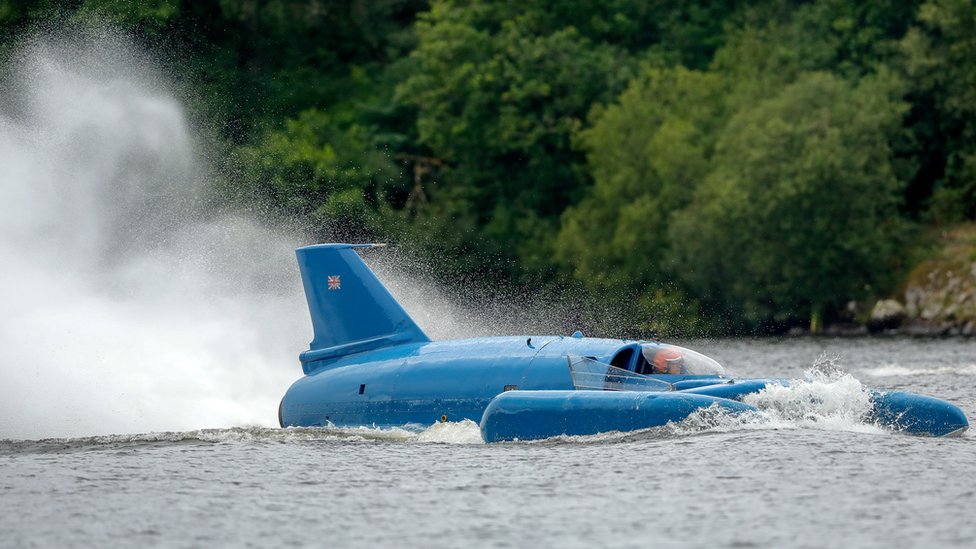 Donald Campbell's restored Bluebird in museum home row
There have been offers to take the craft round the world, but some want it to remain in Coniston.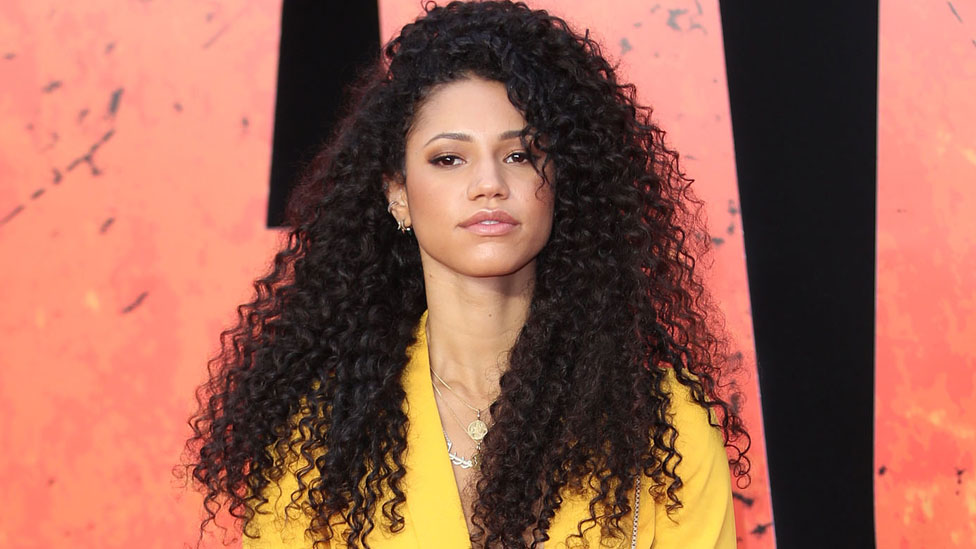 Strictly Come Dancing: Capital DJ Vick Hope joins line-up
The commercial station's breakfast DJ is the fifth celebrity contestant to be confirmed so far.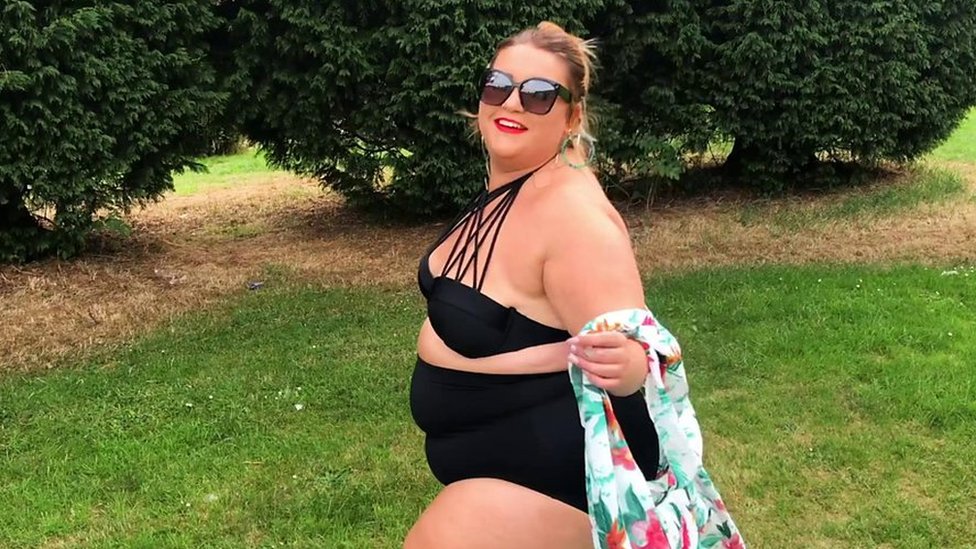 The plus-size blogger breaking 'the fashion rules'
How a Gateshead fashion blogger ignores the "plus-size rules".
(BBC News)