Newcastle-upon-tyne City Guide
Newcastle-upon-tyne News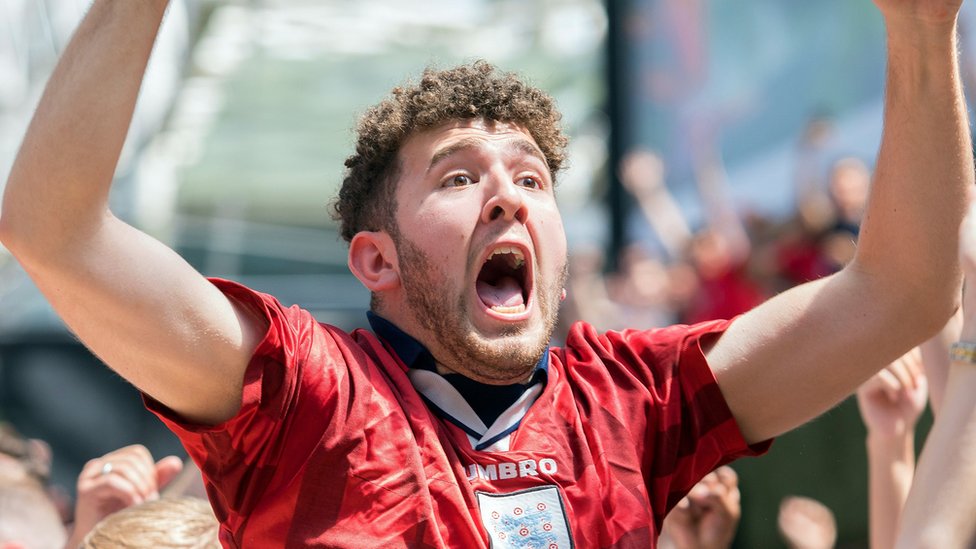 World Cup 2018: England fans react to 6-1 win over Panama
Jubilant supporters celebrate as England record their biggest win ever in the World Cup finals.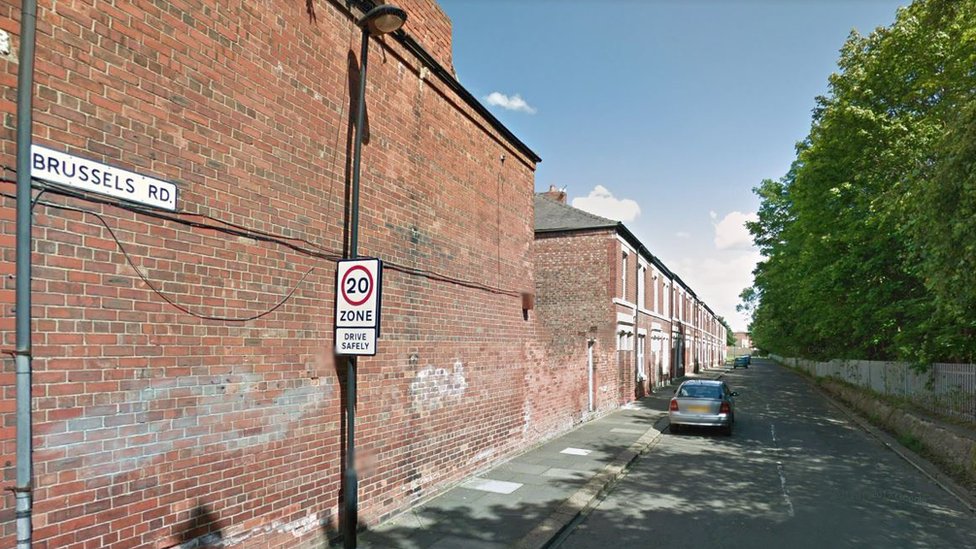 Police find man dead inside Wallsend house
Police say the 52-year-old was discovered after the force received "a report of concern for the man".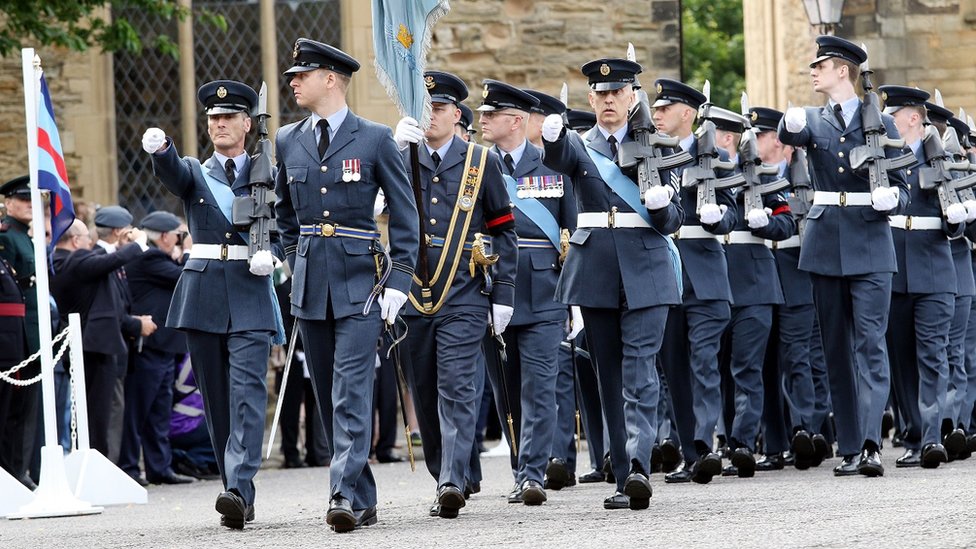 Durham and Northumberland RAF cadets mark centenary
Hundreds of cadets, serving personnel and dignitaries commemorate the creation of the RAF in 1918.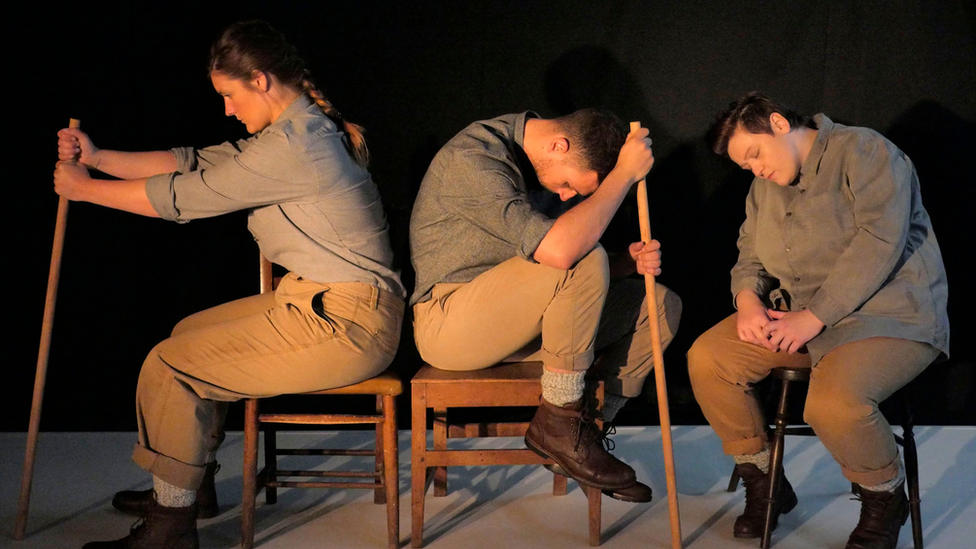 Play retraces Civil War PoW Dunbar to Durham forced march
Thousands of Scottish captives died after being force-marched from Dunbar to Durham.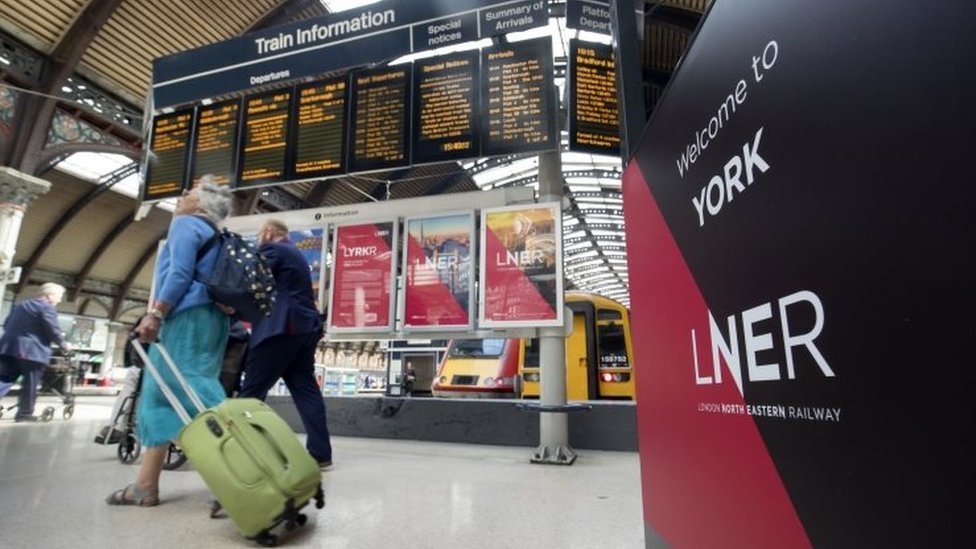 East Coast train line back under public control
The government will run the service until a new public-private partnership is appointed in 2020.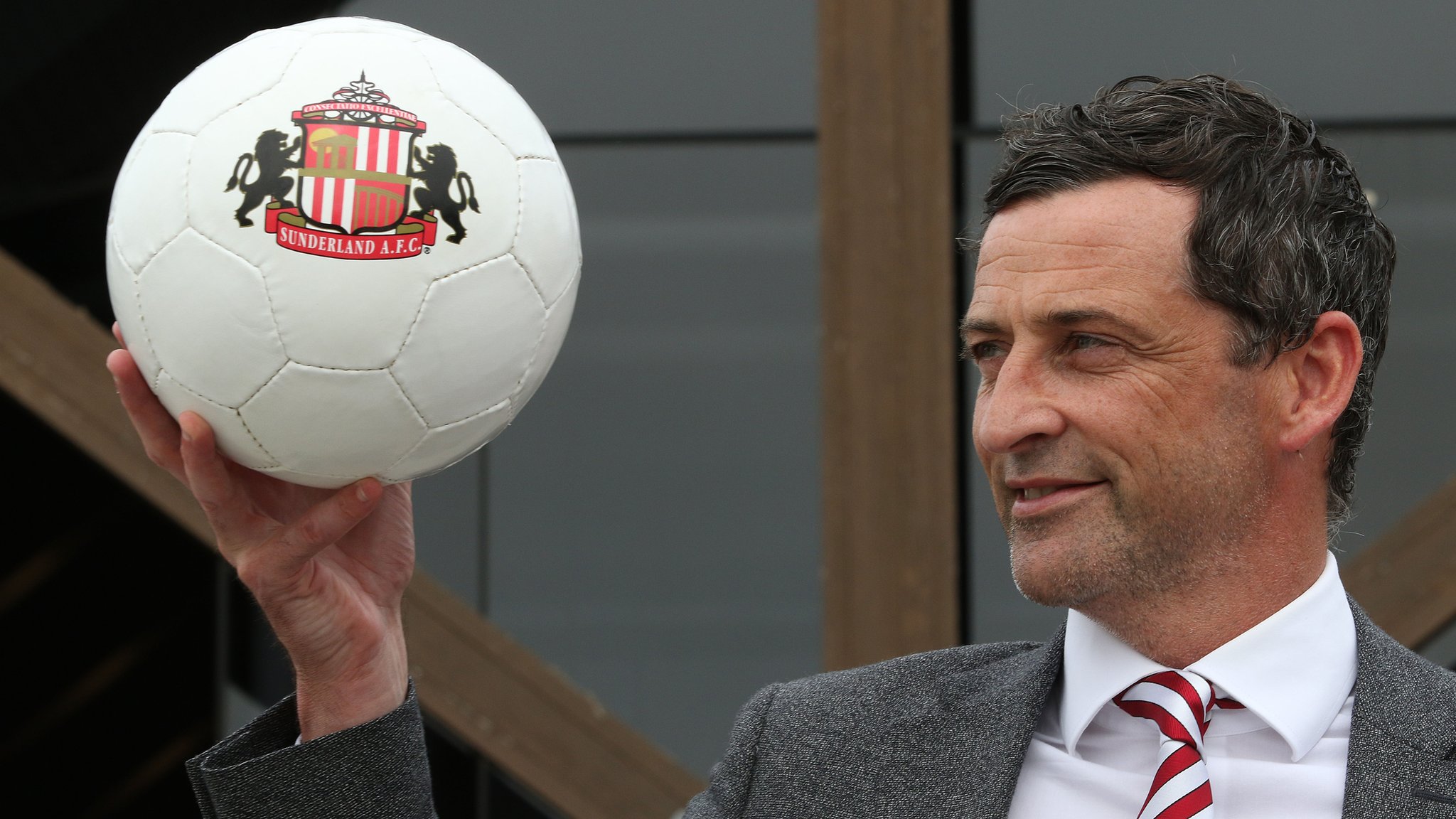 Jack Ross: Choosing Sunderland over Ipswich and St Mirren was difficult
Jack Ross admits he had a difficult choice to make before joining Sunderland ahead of Ipswich Town and staying with St Mirren.
(BBC News)