Newcastle-upon-tyne City Guide
Newcastle-upon-tyne News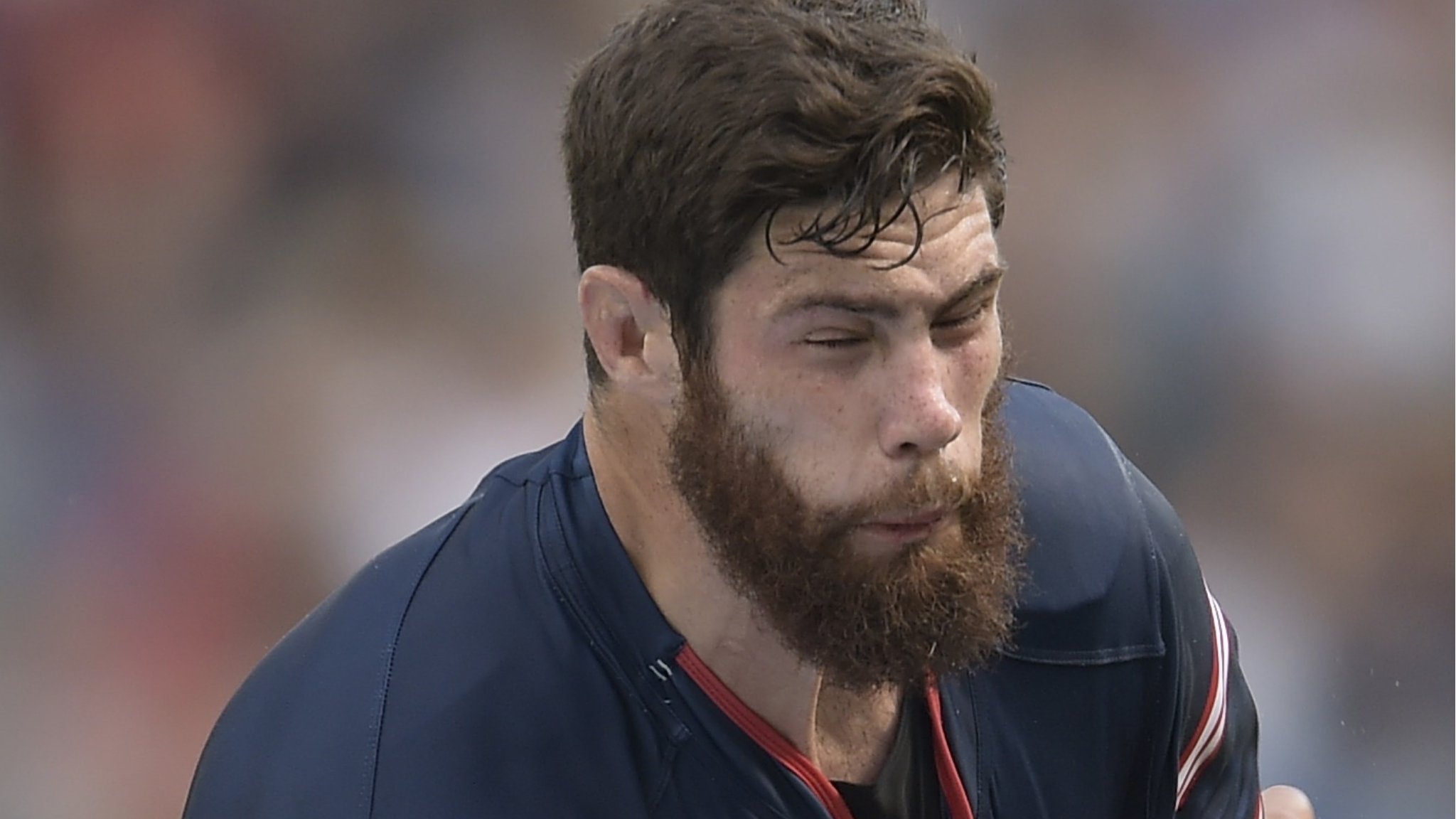 Greg Peterson: Newcastle sign United States lock on two-year deal
United States lock Greg Peterson will join Newcastle Falcons in the summer on a two-year deal.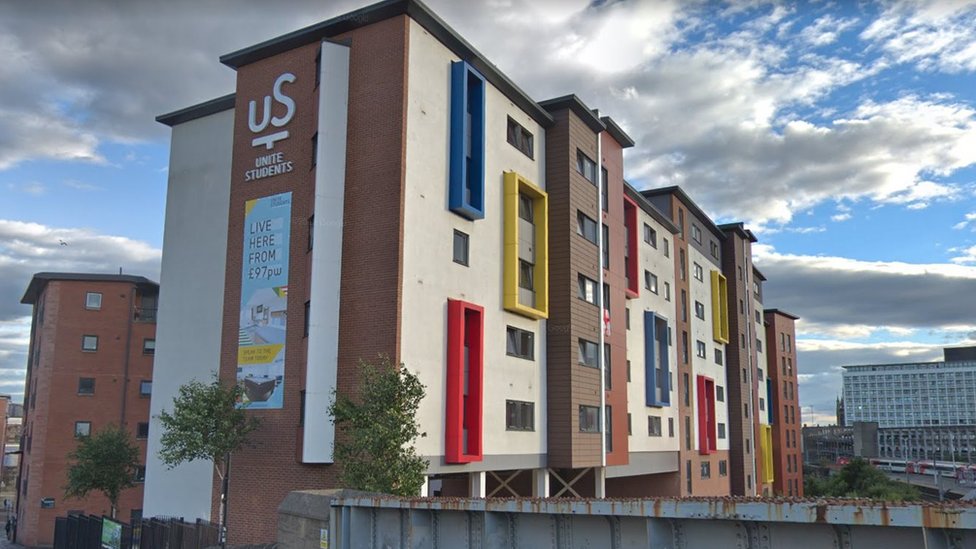 Newcastle students cautioned over 'racial abuse' video
Northumbria Police said the three students had committed a public order offence.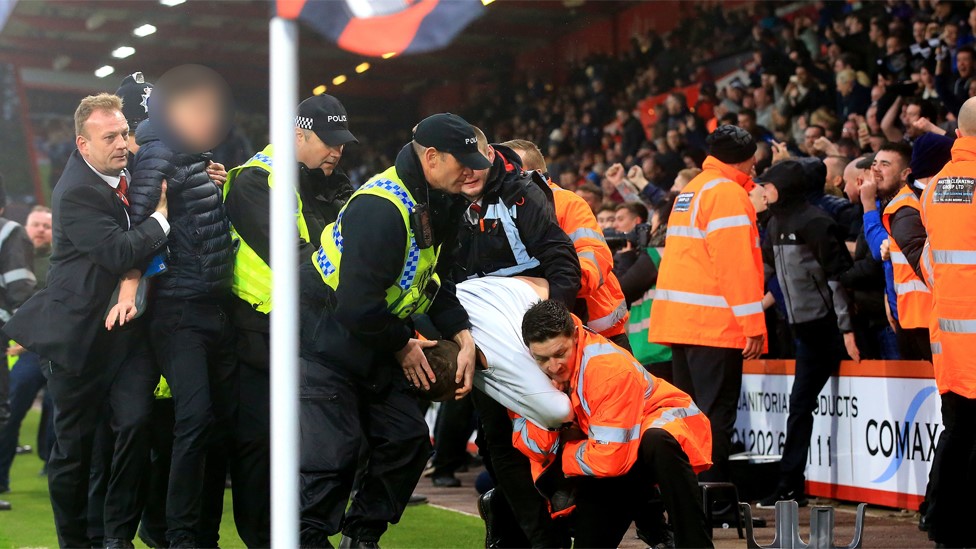 Bournemouth v Newcastle pitch incursion: Five fans charged
Newcastle fans spilled on to the pitch at Bournemouth and a female steward was injured, police said.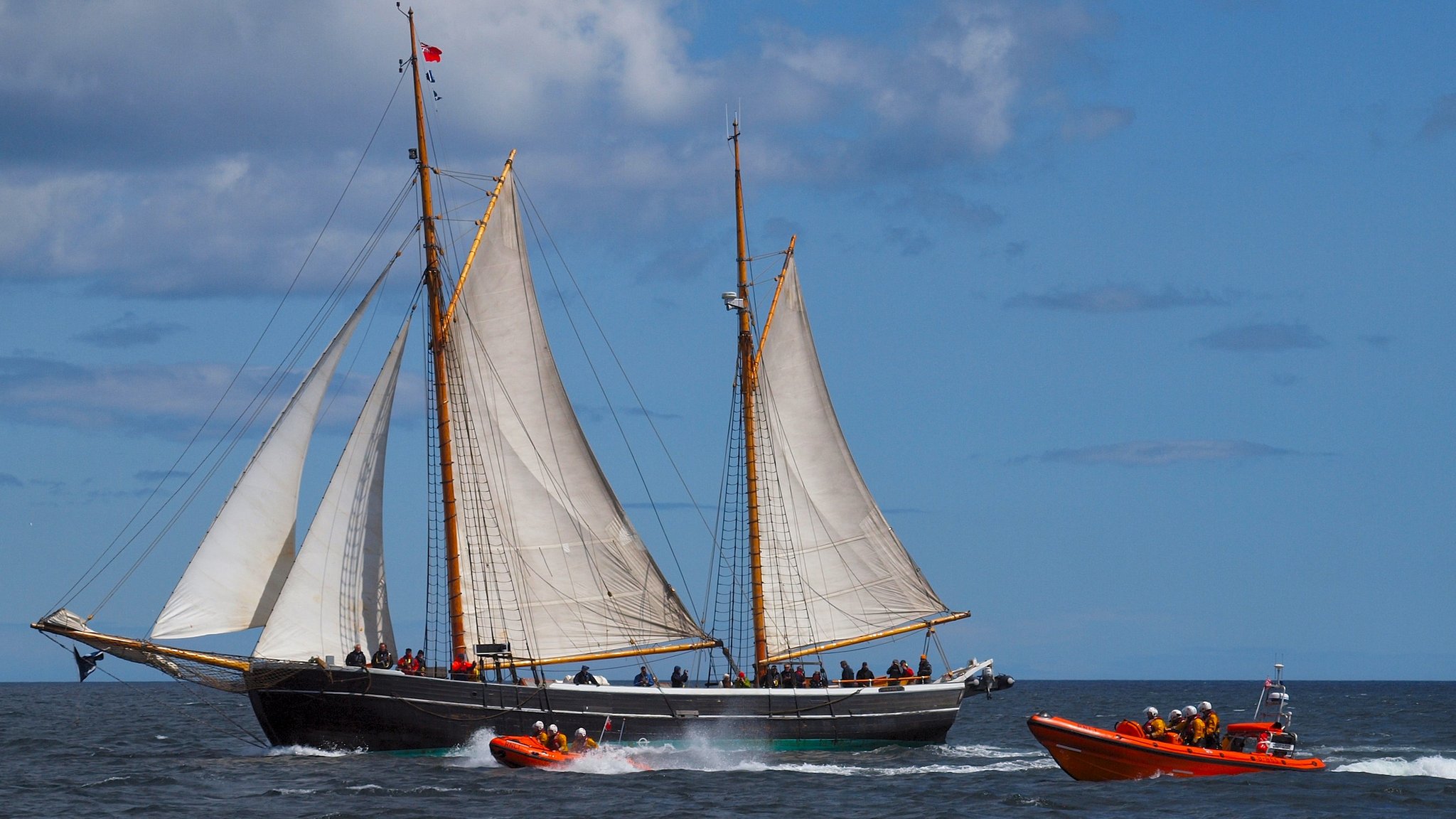 Blyth Tall Ship Antarctic training voyage delayed by strong winds
The voyage around Britain will train volunteers for an eventual trip to the Antarctic.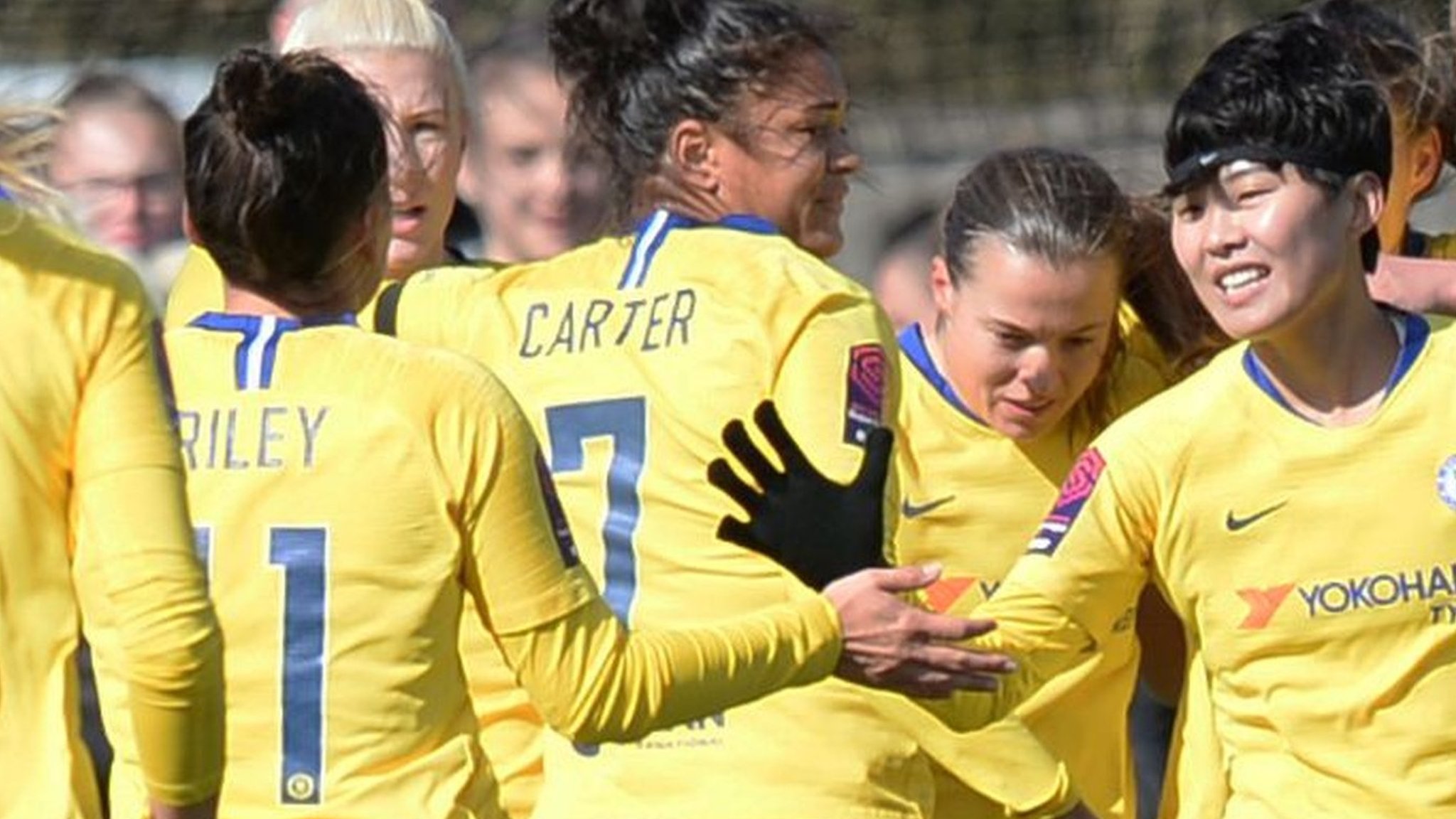 Women's FA Cup: Durham Women 0-1 Chelsea Women
Holders Chelsea narrowly beat Championship side Durham to reach the Women's FA Cup semi-finals for a sixth straight year.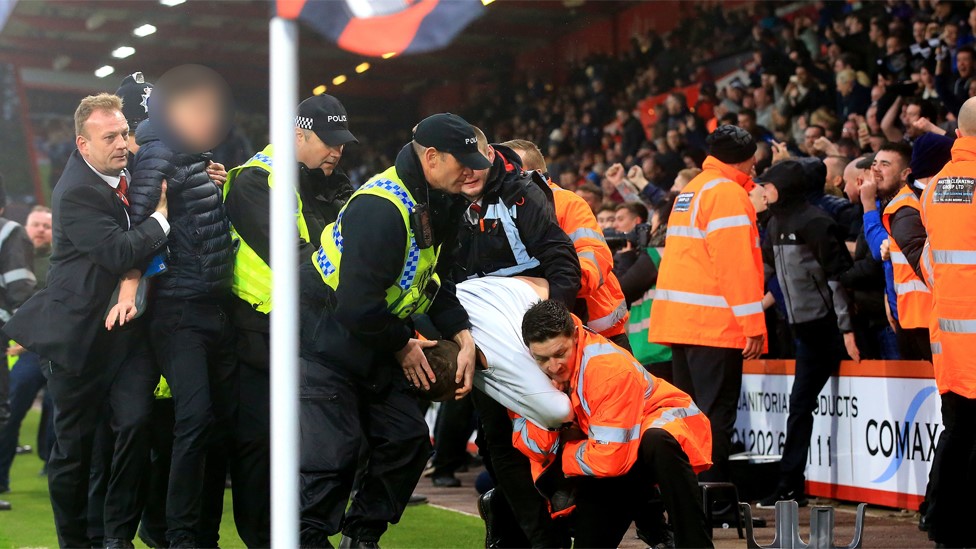 Bournemouth v Newcastle pitch incursion: Seven fans arrested
Fans spilled onto the pitch from the travelling support and a 14-year-old and six men were arrested.
(BBC News)